University
October 12, 2020
2023-03-10 17:25
University
Learn about
Watershed Wise Training
High quality, science-based training for regenerative land management.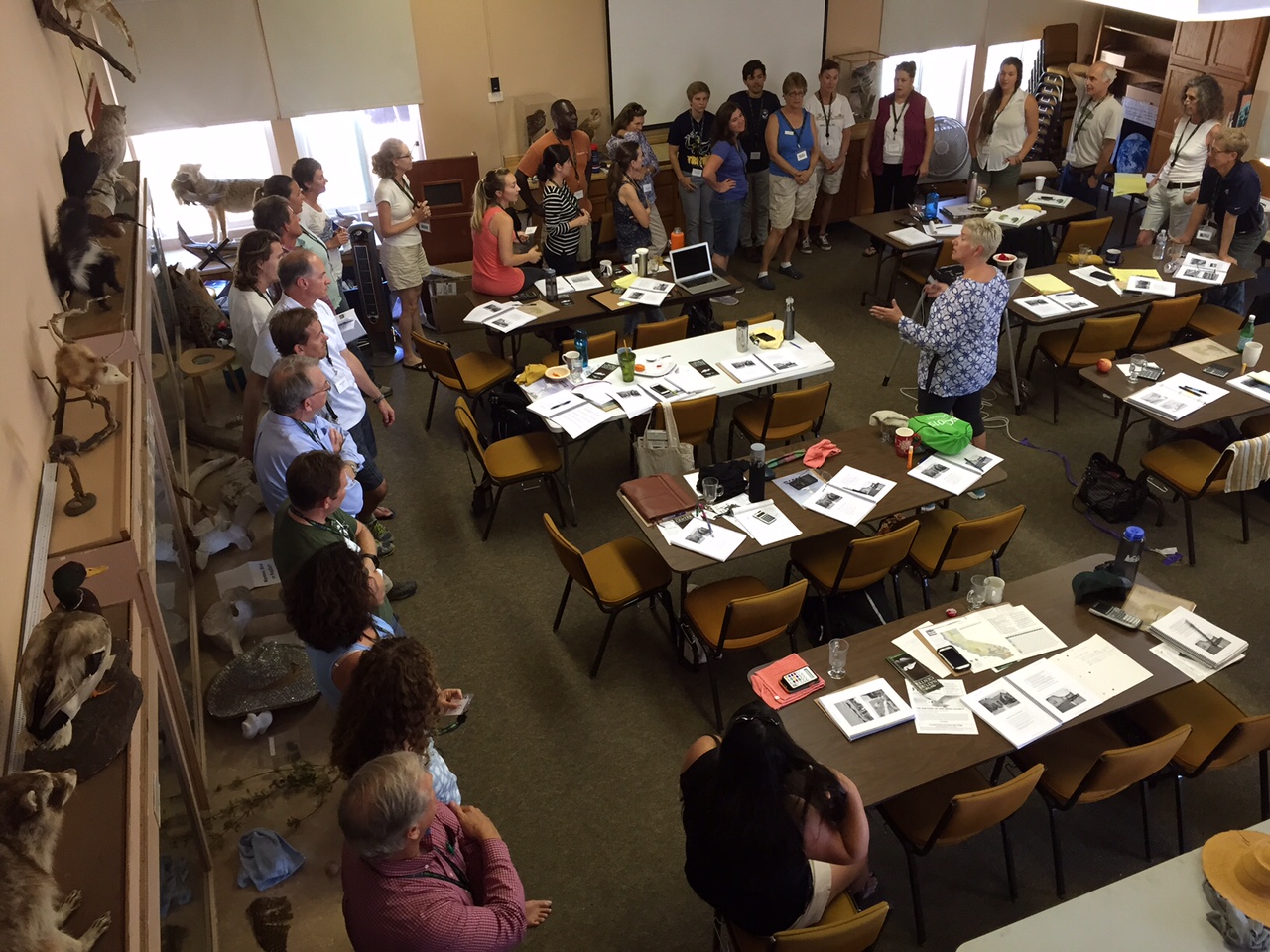 Courses
Sign up now for an on-demand course
Discover The Watershed Approach
A way to
Build regenerative landscapes,Sequester atmospheric carbon,Prevent water and air pollution,Restore soil life,Cool the planet,Make more available water,Create resiliency,Ensure biodiversity
Your front yard is where you can start reversing climate change. Design, install, and manage your landscape using the Watershed Approach. The result is a gorgeous living space that functions as a healthy mini-watershed regenerating the land, air, water, and life of the planet. Making your landscape Watershed Wise is no more expensive or difficult than making any landscape; it just takes a little know-how and practice.
Testimonials
See What Our Students Have To Say
Ms. Berstler is an enthusiastic teacher with a rare ability to keep audiences involved. As I told a colleague about G3's (certification) Workshop, "this was basically every class we took for the first two years of our landscape architecture program at UW." That's an incredible feat and well worth the price of admission.
Landscape Architect
Ventura, CA
The (Professional certification) Workshop was super informative and fun to take part in such a revolutionary way to manage stormwater runoff, recharge aquifers, and filter contaminants in one fell swoop! The Ocean Friendly Gardens concept time has come, and we appreciate your promotion of the action!
Surfers Without Borders
Santa Barbara, CA
Teach Me Math? You're joking! The Water Budgeting formulas are complex! G3 breaks it down into logical steps that I could follow. I was riveted and shocked by the presentation and left feeling passionate about our need to change our practices and influence others to do so as well.
Ruskin Gardens Co.
Palo Alto, CA
I had the pleasure to attend the G3 (certification) Workshop and had a great experience. Not only was the information incredibly helpful for my professional developement, but the teacher was a very engaging speaker who holds your attention the whole way through.
Educator & Environmental Activist
Huntington Beach, CA